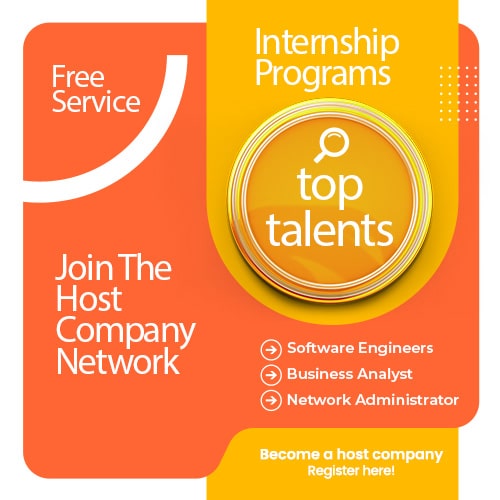 Fair Work Australia's Internship Guidelines
When you do an internship through Ozlinks Education and Career Services, you can be sure that we follow all of the rules set by Fair Work Australia. Whether you choose to offer a paid or unpaid internship, you can rest assured that we are always following the Fair Work Act of 2009.
On-the-job training includes things like work experience and internships; unpaid internships are legal in any circumstance as long as the intern is gaining legitimate work experience. The practices used by Ozlinks Education are in line with the recommendations provided by Fair Work Australia.
For more information, please visit the website at fairwork.gov.au.